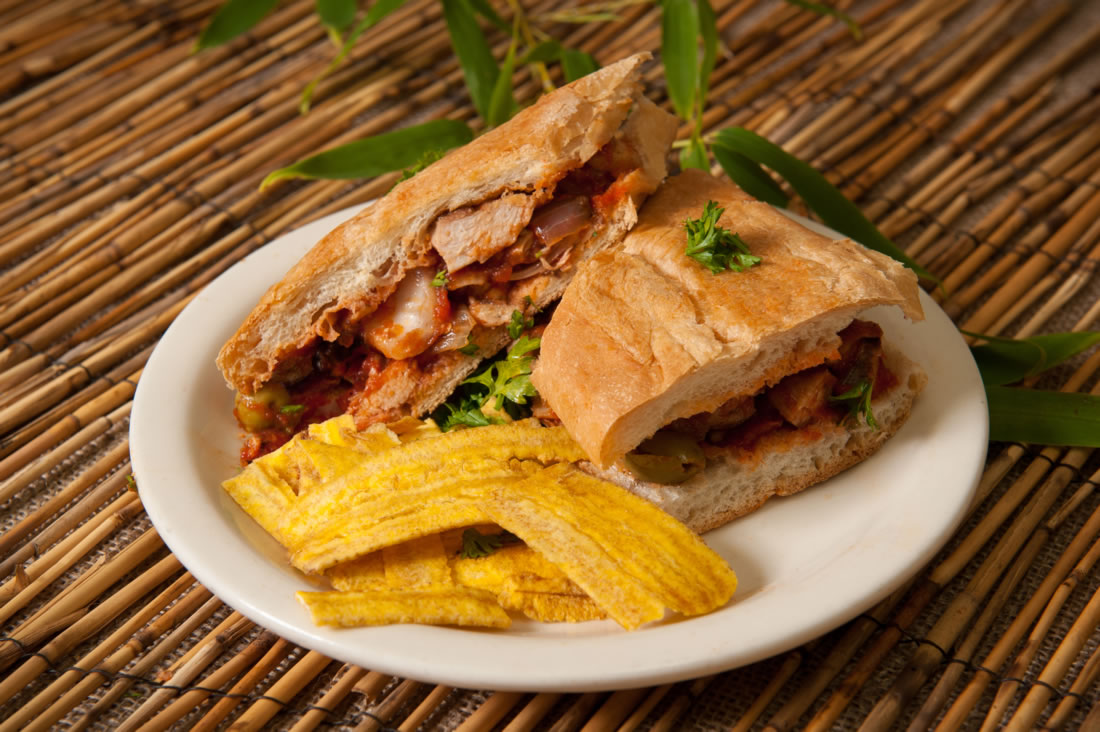 Pipo's chef wins Local Top Chef competition for second year
For the second consecutive year, chef Ramon Hernandez of Pipo's Restaurant in St. Petersburg was the winner of the Top Local Chef competition, sponsored by LocalShops1 and Intensity Academy.
Hernandez beat out seven other chefs to win a spot in this summer's World Food Championships in Las Vegas, where he will compete for prizes up to $500,000.
His winning dish, Pigs in Paradise, featured pork and cheese empanadas served over a sweet plantain mash with a fiery sauce made with Intensity Academy's Saucy Everything. All competitors were required to use the local hot sauce manufacturer's product in their dishes.
Others competing at the cookoff held April 27 at the Gulfport Casino were Granny Smith Kitchens, St. Petersburg; Island Flavors and Tings, Gulfport; Serendipity Cafe, Dunedin; Shubee Shack, North Redington Beach; Taco Bus, Tampa and St. Petersburg; Twisted Cork Grill, St. Petersburg; and Wine Madonna, St. Petersburg.
"Our chefs stepped it up to bring a showcase of what locally owned restaurants have to offer: outstanding food, fun personalities and a wide a diversity of styles," said Mo Venouziou of LocalShops1, an online venture that promotes local businesses.
Shubee Shack chef Pat "Shubee" Bearry's crab cakes earned him the People's Choice Award.
Judges were Janet K. Keeler, Tampa Bay Times; Isabel Laessig, FamilyFoodie.com; Noah Pransky, 10 News; Carlos Hernandez, CarlosEats.com; and Cathy Salustri, the Gabber.
The fifth annual competition is set for April 26 at the Gulfport Casino. For more information, visit toplocalchef.com or email [email protected].
Source: https://www.tampabay.com/things-to-do/food/dining/pipos-chef-wins-local-top-chef-competition-for-second-year/2178003/