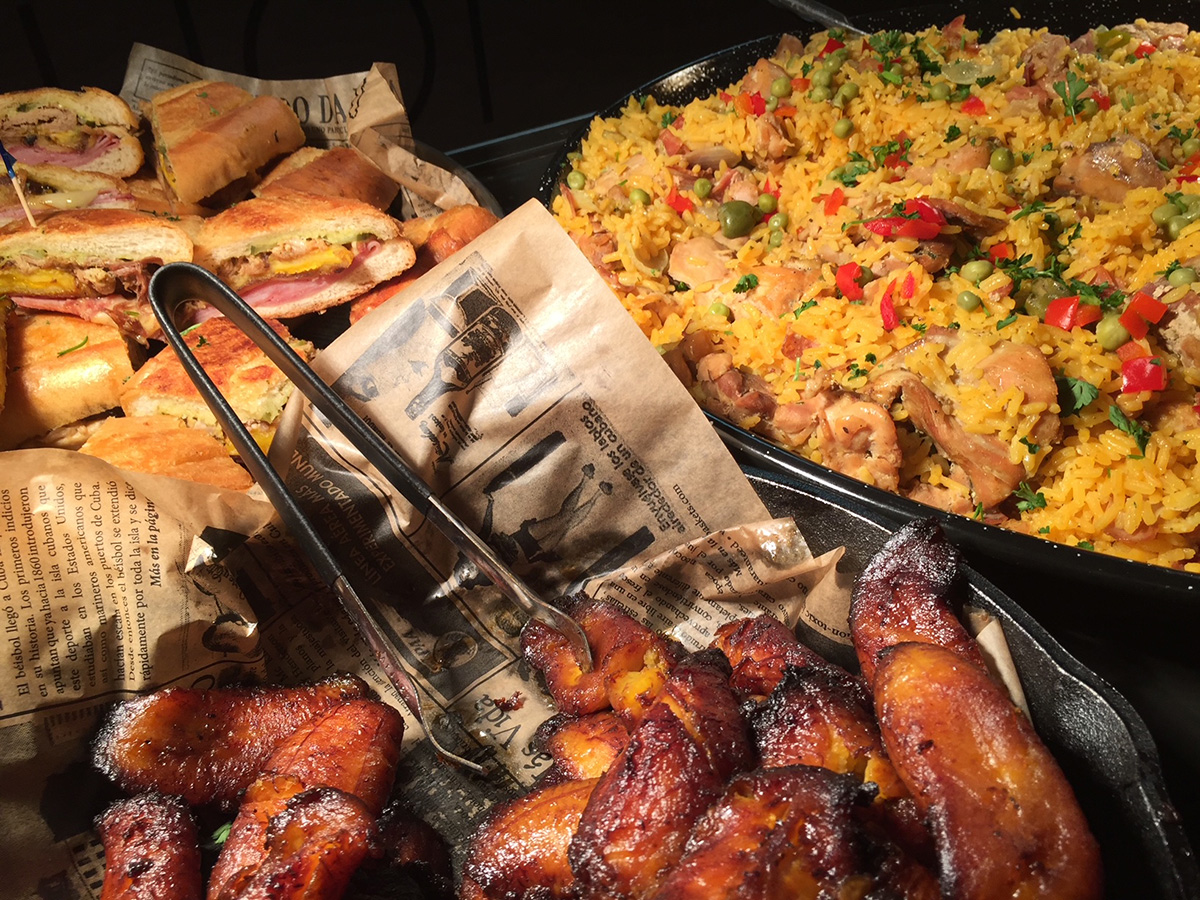 Ramon Hernandez, Pipo's Cuban Cafe + Callaloo
Four decades ago, the Hernandez family opened their first Cuban cafe in Tampa, using family recipes to build their menu.  Ramon Hernandez worked in this original Pipo's: cooking, washing dishes, learning the art of hospitality.
Ramon then went on to study architectural art design, and in 1989 he opened another Pipo's in Tampa. This was his first of  16 restaurant openings!
These days, Ramon is focused exclusively in Pinellas County, with Pipo's restaurants on Bay Pines, downtown St. Pete, and south St. Pete, ensuring fans a Pipo's meal wherever they are.
Ramon's most recent venture is the project in south St. Pete's historic 22nd Street district, and in addition to a Pipo's cafe, that includes Callaloo Southern Fare and the Historic Manhattan Casino,  creating a dining, drinking and social space for the whole community.
Ramon and his restaurants have won numerous recognitions, including LocalShops1's Top Local Chef and the Cuban Sandwich Hall of Fame.  Additionally, he has built a popular catering operation that participates in festivals including Taste of Pinellas, Florida Food & Brews, and Shopapalooza.
What's most important and what defines him, Ramon says, is his involvement and passion for the local community, and his support for charities including Habitat for Humanity and CASA, memberships in local chambers and other business organizations, and being able to step up in times of need to help with disaster relief projects.
Ramon credits his success on hard work, community, and the passion his wife, Maria, and son, Ramon Jr, have brought to their restaurants, plus the support Christian and Cassandra lend to him and the family business.
Source: http://www.bestinbiztampabay.com/pipos-cuban-cafe–callaloo.html